Leading Indian Food Supplier, Exporter & Distributor in Australia
At NRG Foods, We export, supply, distribute and wholesale a wide variety of quality Indian food ingredients and FMCG brand products all over Australia, South Australia, Western Australia, New South Wales, Queensland, and Northern Territory. We supply foods like Rice, Atta, Lentils, Masala & Spices, Soups & Sauces, Commodities, Beverages, Tea & Coffee, Snacks and many more. Our expertise and experience can easily help with your burdens of exports and imports.
Grocery Supplier, Importer and Distributor in Every Corner of Australia
Our commitment to sourcing and supplying good quality Indian groceries, Personal Care, Kitchen utensils, Horeca, Private labels, Pooja Items, and more in mixed containers to Melbourne, Sydney, Brisbane, Adelaide, Darwin, Perth, Canberra Hobart and more.
Exporting FMCG Products Worldwide
Your Best Export & Import Partner For Your FMCG Needs.
Our main expertise is we export consolidating mixed containers of different FMCG products like food products, frozen foods, pooja articles, kitchen utensils, handicrafts, cosmetics and other products as per the customer's requirement.
Our Certifications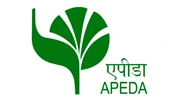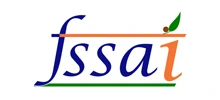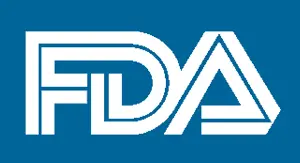 Phone: 010612457410
Email: Logisti@farost.com
Address: 2307 Beverley Rd Brooklyn, NY
Hours: Mon-Fri: 8am – 7pm
Contact Us
Phone: 010612457410
Email: Logisti@farost.com
Address: 2307 Beverley Rd Brooklyn, NY
Hours: Mon-Fri: 8am – 7pm
Contact Us
Phone: 010612457410
Email: Logisti@farost.com
Address: 2307 Beverley Rd Brooklyn, NY
Hours: Mon-Fri: 8am – 7pm
Contact Us