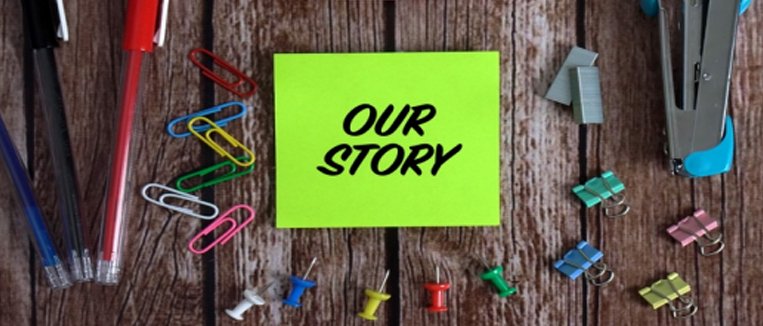 We at NRG Imports take great pride in bringing India's top food brands, cosmetics to Europe through our extensive network of distributors and retailers.
In collaboration with the best brands in India, we cater to all the needs of the ethnic market. With an impressive track record of more than 15 years, we aspire to become synonymous of Indian ethnic market in Europe.
NRG Imports was established in 2007 by Mr.Narender Reddy Gooda, a single man army with avision of becoming one of the leaders in Europeon Union'sgroceries market. Mr. Reddy's vast knowledge and rich experience propelled him to start this venture. With more than 15 years of business experience, he had a burning desire to popularize Indian products in the EU. There is sheer hardwork, passion and perseverance behind the creation of NRG Imports.Understanding the diverse needs of the expatriates' community and satisfying their ever growing demands has been the topmost priority of NRG Group.
It was not promoted as a business per se. The NRG Group had thehuge responsibility to bring Indian groceries to Indians living in Europe and give them the feeling of Indianess anywhere in Europe. From 2009, NRG Imports got associated with Indian brands to be one of the renowned leaders in EU's grocery market. NRG Imports became a private limited company with an increased focus on brands from India and other countries and NRG is proud to be the first company in Europe to get associated with many Indian companies.
In 2013, NRG Foods was set up in India to support consolidations, operations, back-office supportfor the Europe team.