Contact Us
We understand the importance of approaching each work integrally and believe
in the power of simple and easy communication.
NRG Foods Pvt. Ltd.

Address: H-no: 7-145, Nagendra Nagar,
Habsiguda, Hyderabad, Telangana, India.
Hours: Mon-Fri: 11am – 8pm
Nearby Bus stop: Habsiguda.
Nearby Metro Station: Habsiguda.
NRG Group has partnered with 29 brands, 127 FMCG manufacturers belonging to India, Pakistan, Bangladesh, Sri Lanka, Mauritius and Nepal.
Our core strength is our employees who serve as the backbone of this organization. 58 people work at NRG out of which 22 are postgraduates with more than 8 years of business experience.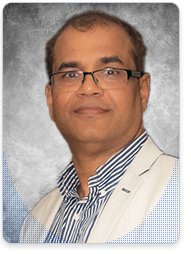 Narender Reddy Gooda
Managing Director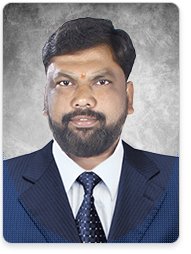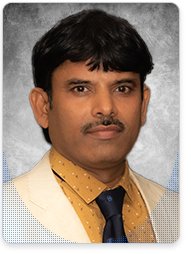 BN Reddy
Assistant Director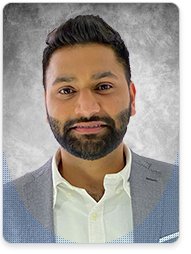 Amandeep Singh
Netherlands Sales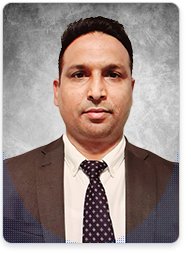 Sarbajith Singh
BELGIUM Sales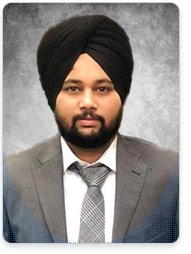 Gursharan Singh
Ireland Sales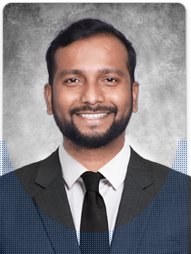 Vijay Kumar Hanmakonda
EU Sales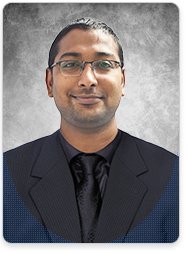 Subhendu Biswal
Logistics Manager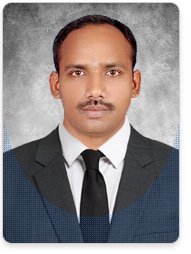 BalaKrishna Vaddicherla
Head - Finance & Accounts
Aravind.B
Finance & Accounts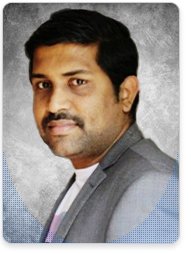 Joboy Kuriakose
Accounts Compliance & Finance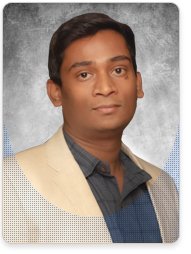 Kiran Kumar Konka
Accounts - Team Lead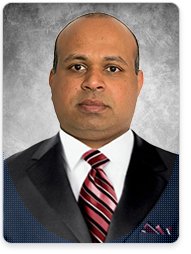 Raghunadh Shetty
Sales Co-ordinator IRL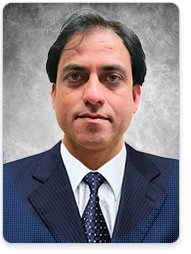 Saurabh Sarangal
Sales Co-ordinator NL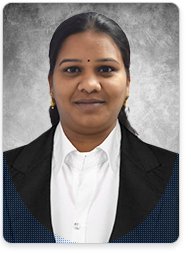 Narmada Reddy Macha
Purchase Co-ordinator (Global)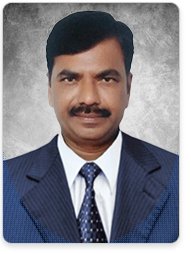 Srinivas Rudra
Software Developer
Shaik Mujahid
Digital Marketing Specialist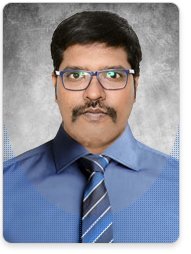 Vamse Krishna Koya
Group HR Manager
Mohammed Abrar
Purchase & Procurement
Raju U
Inland Purchase - India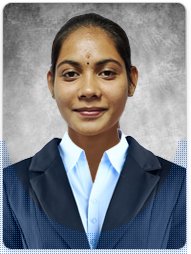 Sai Keerthi Nandoori
Food Analyst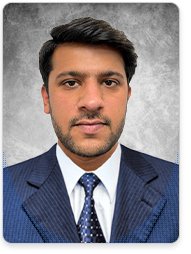 Himanshu
Warehouse Co-Ordinator IRL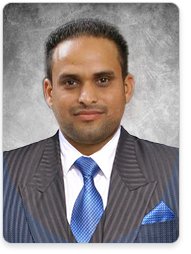 Jarnail Singh Dhillon
Warehouse Co-Ordinator NL